Chris Thompson has been practising Pilates since 2002 and completed training with Body Control in 2014 as a Pilates and Reformer Certified Teacher, and is qualified to teach Matwork Pilates.
As member of The Body Control Pilates Association (BCPA), Europe's largest professional Pilates body, Chris participates in annual development programmes to continually improve and develop her knowledge and skills.
Chris offers regular classes that run alongside school term times, where sizes are strictly set to a maximum of 12 and are very much 'hands on' to ensure correct alignment and posture at all times. Private sessions can be booked for yourself or to share one with a partner or friend.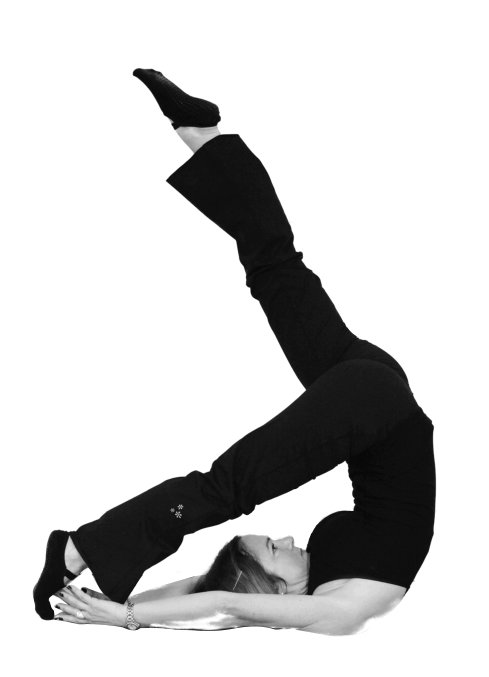 Attention to detail is the key to getting the most from your classes, but I also believe they should be friendly and enjoyable!
Summary of Qualifications
Body Control Pilates Pilates for Performance
Body Control Pilates for Runners
Body Control Pilates Pilates for Hypermobility
Pilates for Bone Health
Mbodies Myofascial Release
Level 3 Pilates Mat Work with Body Control Pilates ®
Back4Good Practitioner - Lower Back Pain
Studio Equipment - Reformer Qualified
Member of Body Control Association
First Aid / CPR trained
I firmly believe that you have to give a little back to your body to get the most out of it. I am a mum, a runner, a tennis player, a cyclist, a skier and a dog walker. All of these have made me really appreciate the value of doing Pilates on a regular basis. Like lots of people, I found that as I got a bit older doing sports and life got harder on my body, and I started to get niggling aches and stiffness. Pilates has enabled me to manage my own body without giving up the activities I love, and that is a real inspiration in my teaching.
Chris Thompson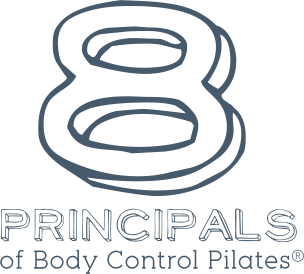 I have only recently started a Pilates class with Chris but she is clearly an expert in this field and a highly accomplished teacher / trainer. Chris does a great job motivating our weekly men's only group, full of mainly middle-aged plus men hoping to feel not quite so old through the physical benefits of Pilates. Very much looking forward to reaping those benefits by continuing with her classes. ( Mr R.O November - 2019)

Chris's knowledge and ability to demonstrate clearly the exercises that make up an effective Pilates session are second to none. I joined the men's class with a little trepidation but a lot of back pain. I was welcomed immediately into the class, there were no heirs or graces just a shared sense of camaraderie and the odd creak, click and groan! Within weeks I was able to manage my posture, control and breathing, removing any back pain. Eighteen months on and my core is strong, my balance is under control and I have flexibility not felt since I was a teenager. I can't recommend Chris's classes enough. If you know you need to do something about your aching body but don't know where to start contact Chris and within weeks you'll feel the benefit. ( Mr M - July 2018)

I have just come back from my first class and I loved it! Chris was great at teaching the technique whilst making it fun. Looking forward to next week already.  ( M.D.)

Love the class - instruction is always clear and the atmosphere is non intimidating and friendly.  ( H.B.)

Very clear instruction and careful observation that exercises are being carried out correctly. I have been working on exercises I can remember in between classes and already feeling good results. Venue is lovely as the hall has recently been renovated and is warm. Chris inspires her clients to want to do their very best!  ( G.F.)

I would not like to be without Chris's classes. In my mid sixties having attended for a couple of years I know that I am stronger, I am more aware of my posture and I have lost little niggly problems in my arm and shoulder. I always joke that I need another turn of my scarf now in cold weather - instead of hunching into my shoulders I walk with my head up "lengthening up through the spine" and I feel much the better for it! The venue is warm and clean, and Chris is most particular about the cleanliness and suitability of the kit.  The classes are calm, and focused, never pressured and always encouraging, even if I can't always do everything to the highest level. We all feel gently challenged to improve on our own performance but never in comparison to others - in fact I am usually concentrating so hard I'm not really aware of what the others are doing. Chris knows our personal idiosyncrasies and offers alternatives if an exercise is not suitable for a particular individual, but she manages not to make us feel singled out. I have never come away feeling other than energised and enthusiastic. The classes are well planned, with enough familiar exercises for us to feel comfortable, but there are always new ones or a different extension to an old favourite to keep us (sometimes literally) 'on our toes'. ( E.P.)

I love my pilates class with Chris from Zoetic.  As a relative 'newbe' I was slightly anxious that I wouldn't be able to keep up, but Chris explains everything in a clear and friendly fashion and within a few weeks I was attempting the slightly more advanced movements.  I thoroughly recommend the class. (Anne)
About